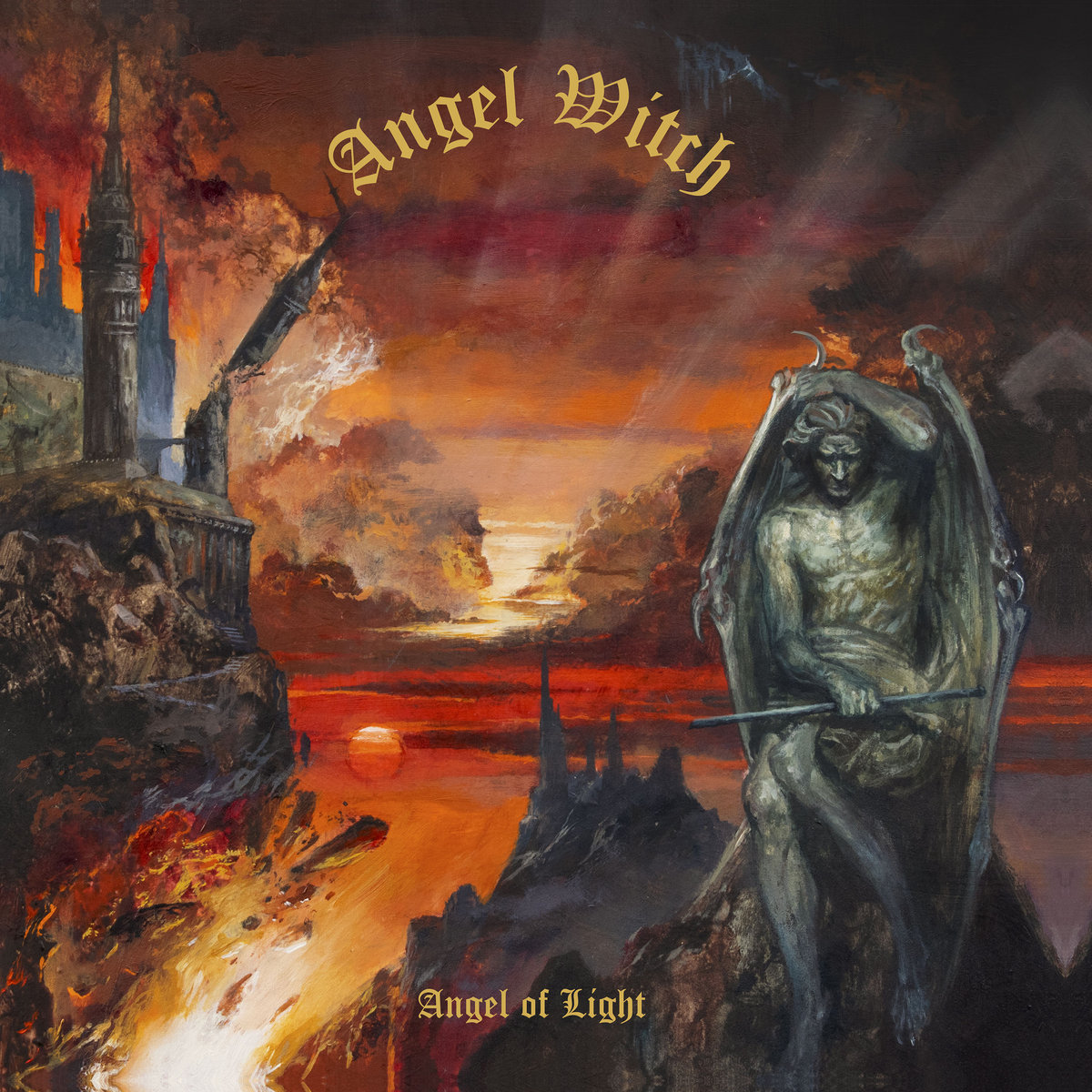 La formation britannique culte Angel Witch (Heavy Metal) a dévoilé l'intégralité de son nouvel album intitulé Angel Of Light, paru ce 1er novembre chez Metal Blade Records.
Découvrez le ci-dessous.
L'album a été enregistré au The Stationhouse Studio, et mixé/masterisé par James Atkinson et Terry Walker.
L'artwork est l'oeuvre de l'excellent Adam Burke.
Tracklist:
01. Don't Turn Your Back
02. Death From Andromeda
03. We Are Damned
04. The Night Is Calling
05. Condemned
06. Window Of Despair
07. I Am Infamy
08. Angel Of Light