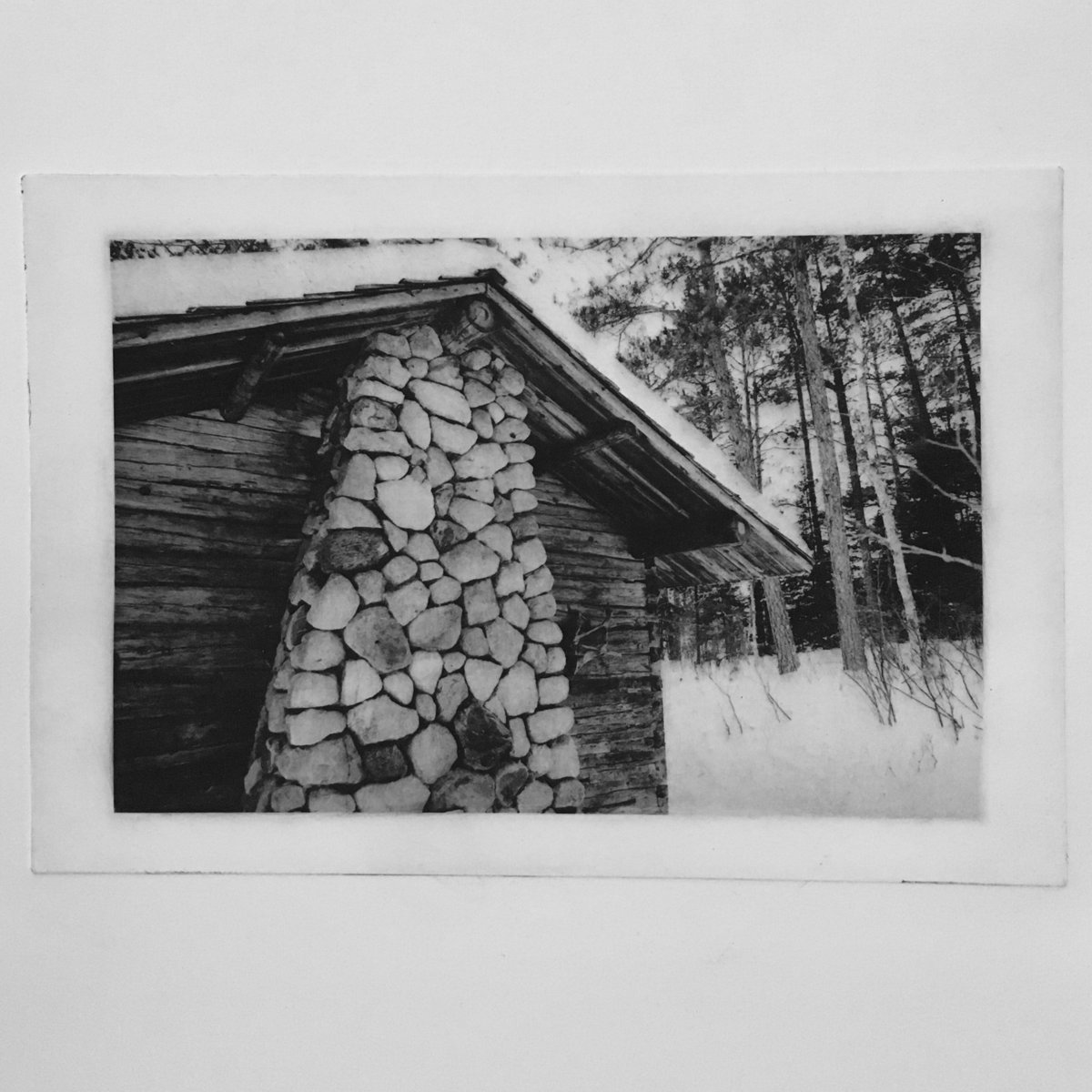 Le projet américain Panopticon (Atmospheric Black/Folk Metal) a dévoilé une nouvelle version de The Scars of Man on the Once Nameless Wilderness PT II. Cette nouvelle version a été réenregistré avec seulement la guitare et le chant et n'est disponible qu'au format digital via le bandcamp du groupe.
L'artwork est une photo réalisé par Bekah Lunn.
Le mixage et le mastering ont été réalisé par Spenser Morris.
Tracklist :
01. The Moss Beneath The Snow - 03:27
02. The Wandering Ghost - 03:54
03. Four Walls Of Bone - 07:37
04. A Cross Abandoned - 05:32
05. Beast Rider - 03:54
06. Not Much Will Change When I'm Gone - 04:21
07. Echoes In The Snow - 03:36
08. The Itch - 04:20
09. (Cowering) At The Foot Of The Mountain - 05:29
10. The Devil Walked The Woods - 02:55