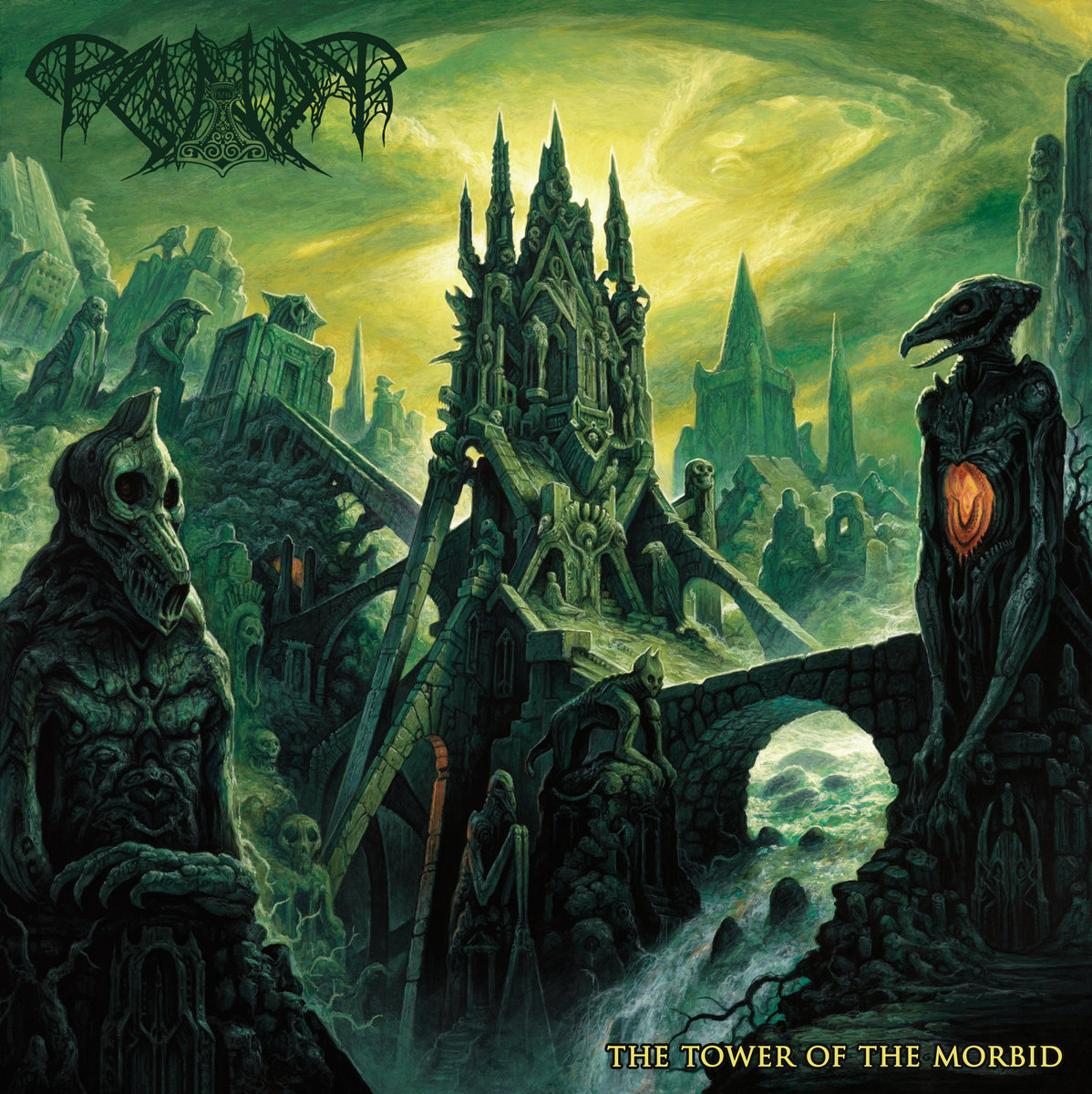 La formation suédoise Paganizer (Death Metal) a mise en ligne un troisième extrait de son nouvel album The Tower Of The Morbid, qui paraîtra le 27 octobre prochain via Transcending Obscurity Records.
Après les titres "Apocalypse Writings" et "Cannibal Remains", découvrez ci-dessous le titre "Rot Spreads".
Le superbe artwork ornant l'album a été réalisé par l'excellent Dan Seagrave (Morbid Angel, Gorguts, Suffocation...).
Tracklist:
01. Flesh Tornado
02. Apocalypse Writings
03. Cannibal Remains
04. Drowning In Sand
05. Redemptionless
06. They Came To Die
07. Rot Spreads
08. Beneath The Gauze
09. The Tower Of The Morbid
10. Purge The World
11. Demented Machines