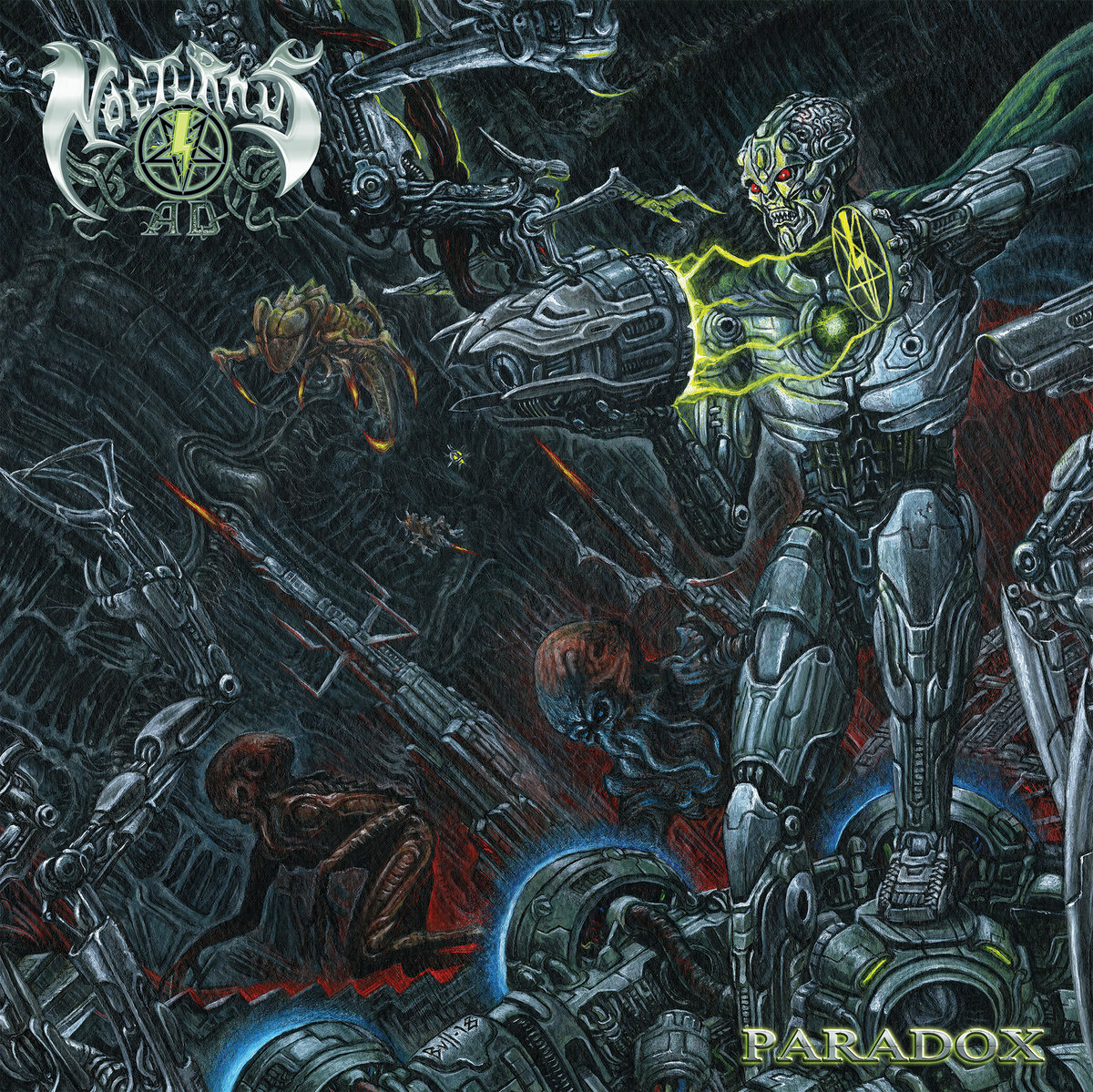 La formation américaine Nocturnus AD (Death Metal) a annoncé la sortie d'un "premier" album. Celui-ci aura pour nom Paradox et sortira le 24 mai prochain via Profound Lore Records, aux formats CD, vinyle et digital.


Cet album se veut être une suite au culte The Key sorti en 1990.
L'album a été produit par Jarrett Pritchard au New Constellations Studios et masterisé par Chris Common. L'artwork a été réalisé par Timbul Cahyono.
Découvrez en ci-dessous un premier extrait avec le titre "Precession Of The Equinoxes".
Tracklist:
01. Seizing The Throne
02. The Bandar Sign
03. Paleolithic
04. Precession Of The Equinoxes
05. The Antechamber
06. The Return Of The Lost Key
07. Apotheosis
08. Aeon Of The Ancient Ones
09. Number 9