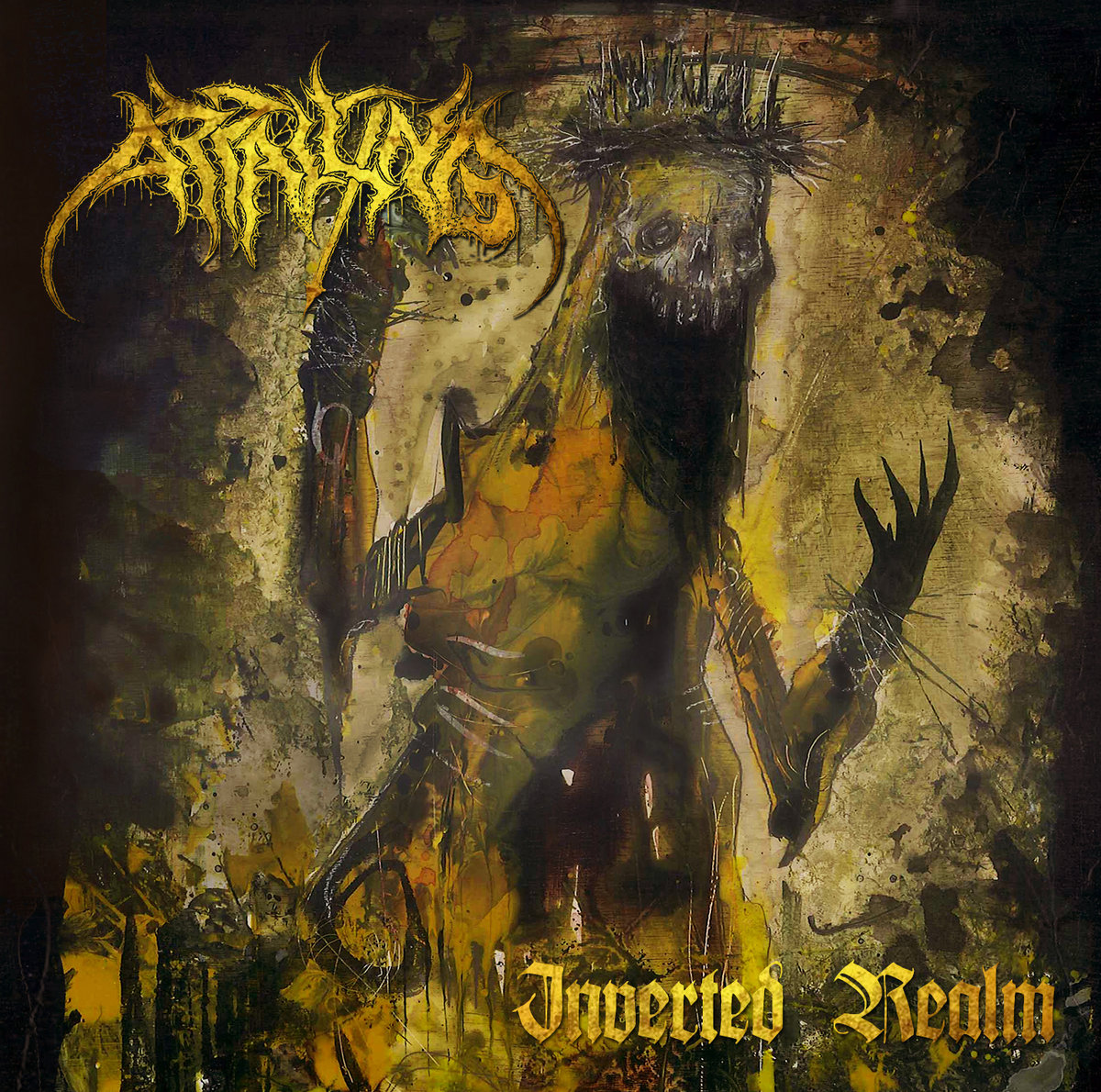 La formation américaine Appalling (Black/Death Metal) a annoncé la sortie de son nouvel album qui succédera à Secrets Of The Adept sorti en 2017. Ce nouvel album intitulé Inverted Realm, sortira le 3 mai prochain via Redefining Darkness Records.
L'album a été enregistré et mixé par Thomas Scott au Ward studio et masterisé par John Demaio.
L'artwork a été réalisé par Joe Keinberger.
Découvrez en écoute ci-dessous le titre "A Mutilator At Large".
Tracklist:
01. Hot Coals For Branding
02. Shameful Kiss
03. Epileptic Sermon
04. Artifact And Vessel
05. A Mutilator At Large
06. Critical Thinking
07. Templar