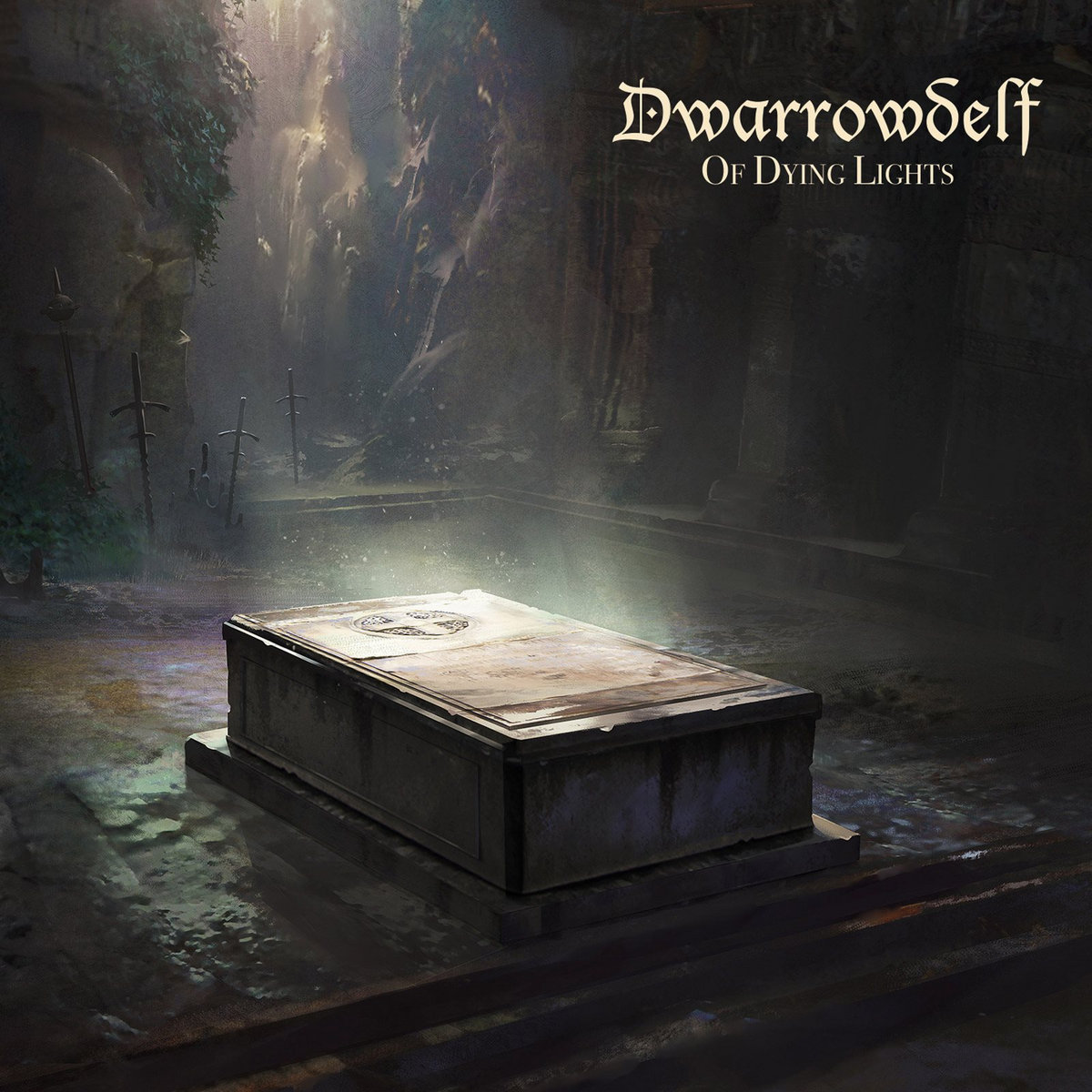 Le projet britannique Dwarrowdelf (Epic Black Metal) a dévoilé un deuxième extrait de son nouvel album intitulé Of Dying Lights, et qui paraîtra le 30 mars prochain via Flowing Downward.

Après le titre "Where Daylight Dies", découvrez en écoute ci-dessous "The Line Of Thror".
L'album a été enregistré par Tom O'Dell au Hair Force House Studios et mixé et masterisé par Mike Lamb au Onieros Studios.
L'artwork de l'album a été réalisé par Jordan Grimmer.
Tracklist:
01. Arien
02. The Withering Woods
03. Where Daylight Dies
04. The Years Of The Trees
05. The Line Of Thror
06. Minas Anor
07. Home Of The Dead