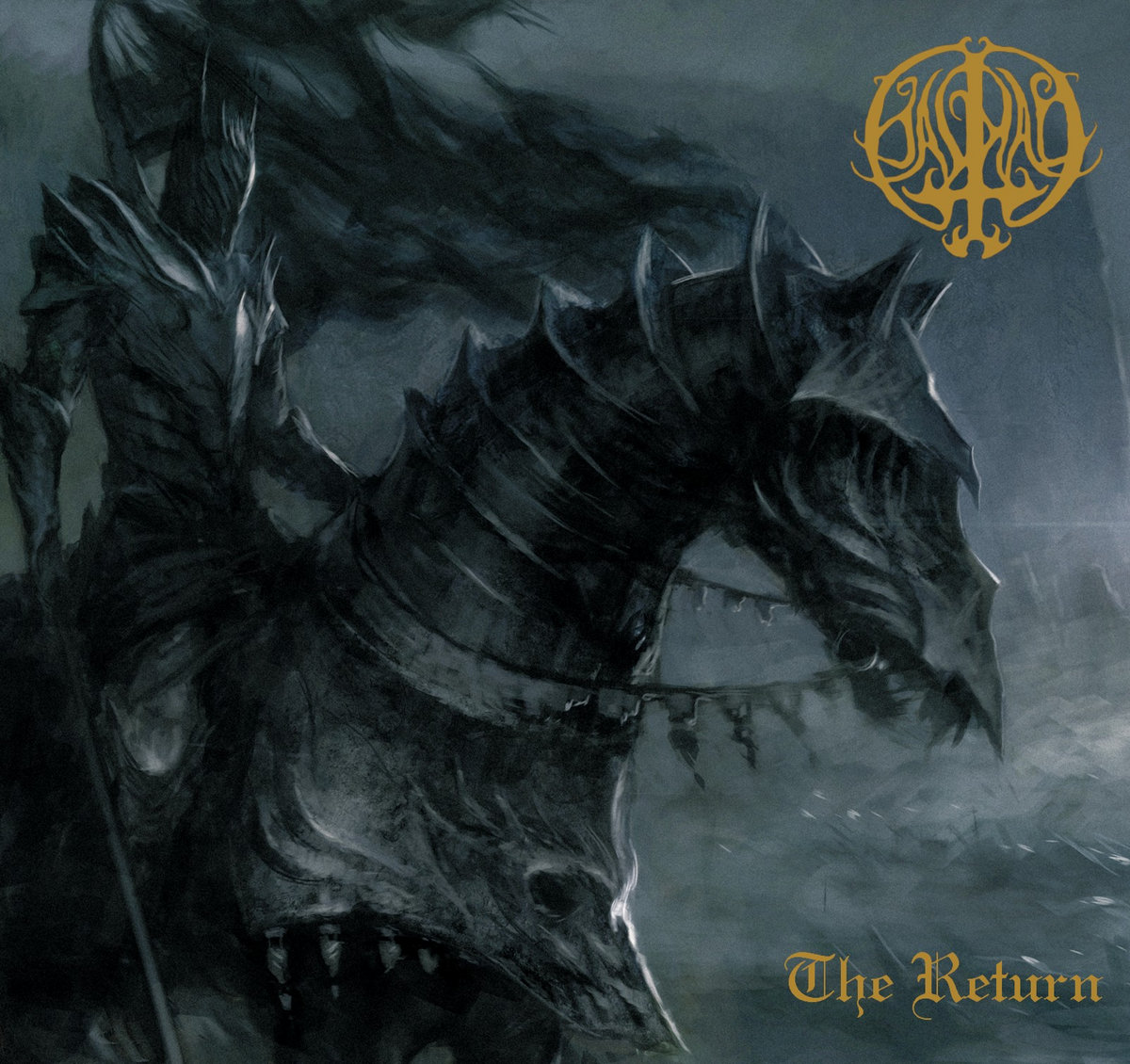 Après un silence de 20 ans, la formation suédoise Haimad (Melodic/Symphonic Black Metal) a annoncé la sortie d'un nouvel EP. Celui-ci aura pour nom The Return et sortira le 12 avril prochain via Northern Silence Records.
L'EP contiendra en plus de ses 4 titres, leurs versions démos.
Découvrez ci-dessous un premier extrait avec le titre "My Kingdom Of Cold".
Tracklist:
01. The Return
02. The Prophecy
03. Upon A Throne Of Ice
04. My Kingdom Of Cold
05. The Return (Demo Version)
06. The Prophecy (Demo Version)
07. Upon A Throne Of Ice (Demo Version)
08. My Kingdom Of Cold (Demo Version)