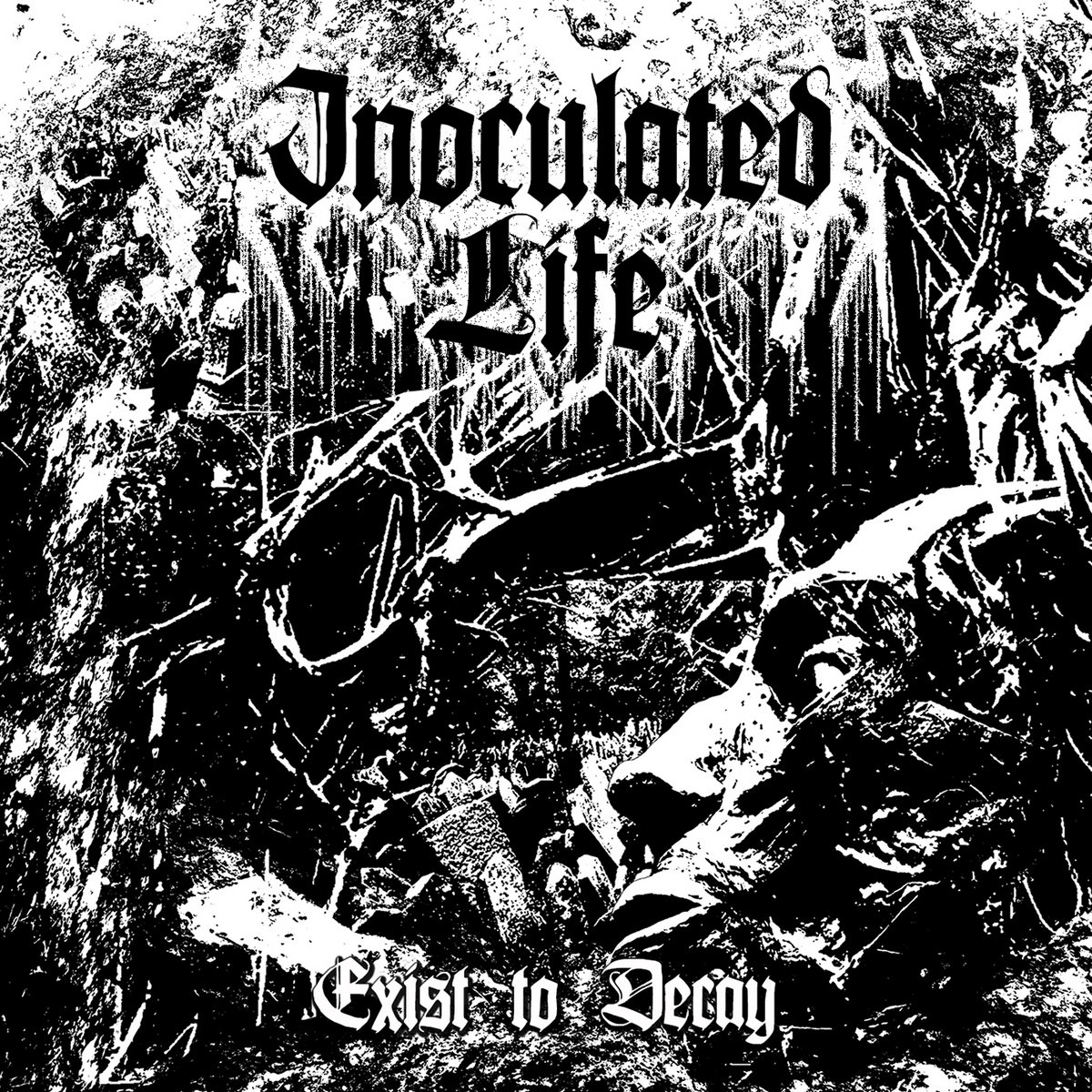 La formation américaine Inoculated Life (Death Metal/Grindcore/Powerviolence) a annoncé la sortie de son premier album Exist To Decay, qui sortira le 30 novembre prochain chez Redefining Darkness Records, aux formats CD et digital.
Deux extraits sont disponibles à l'écoute. Découvrez ci-dessous les titres "Exist To Decay" et "Birthed Into Purgatory".
L'album a été enregistré et mixé au All Aces Studios par Austin Minney et mixé au Audiosiege par Brad Boatright.
L'artwork a été réalisé par
Tracklist:
01. Exist To Decay
02. Birthed Into Purgatoy
03. Suffer
04. Indignation
05. Murderer's Sky
06. Abysmal Fixation
07. Deteriorate