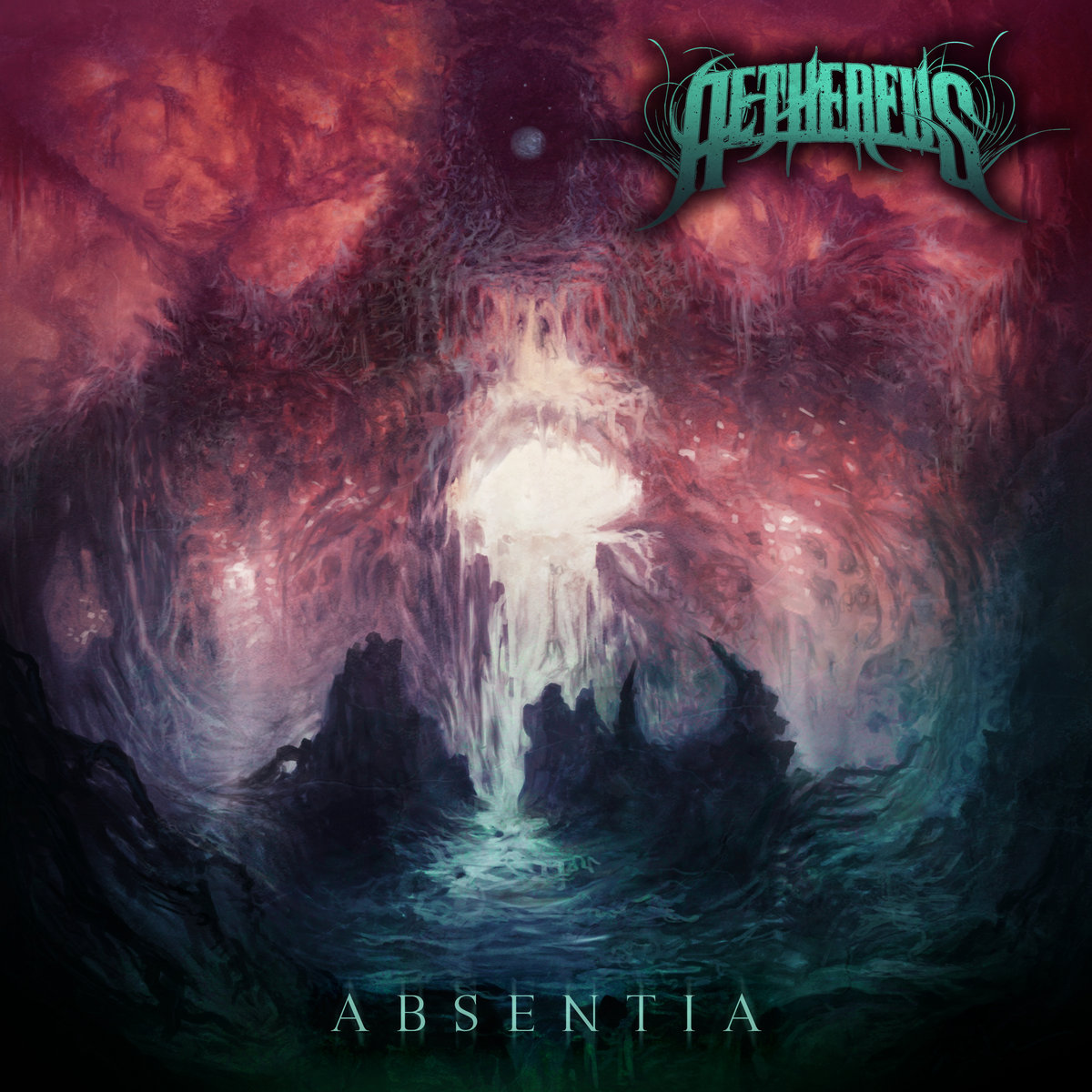 La formation américaine Aethereus (Technical Death Metal) a mis en ligne un troisième extrait de son premier album Absentia, qui sortira le 10 août prochain via The Artisan Era.

Après les titres "The Pale Beast" et "Cascades Of Light", découvrez ci-dessous "Writhe".
L'artwork de l'album a été réalisé par Samuel Nelson.
04. Fluorescent Halls Of Decay
06. That Which Is Left Behind