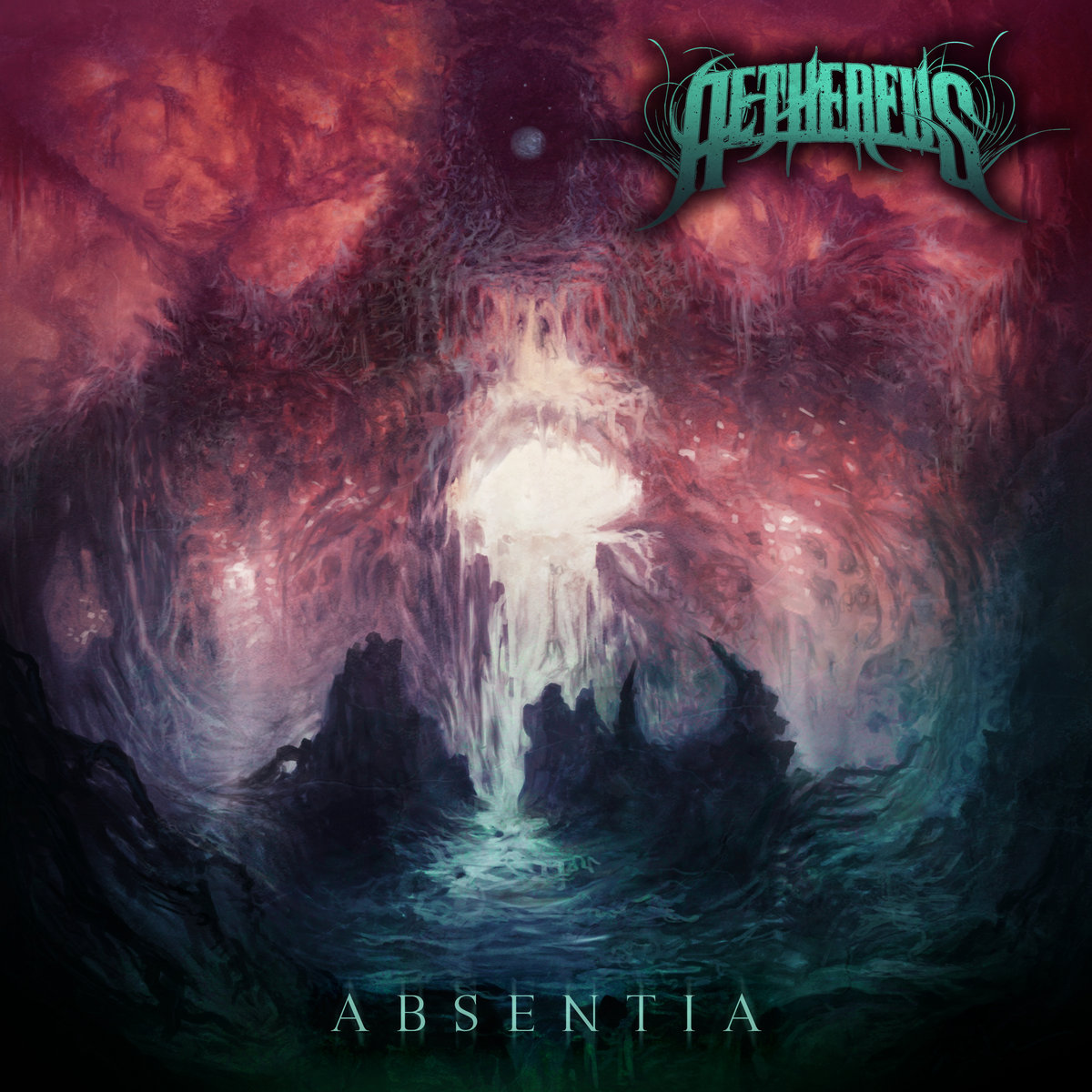 La formation américaine Aethereus (Technical Death Metal) a mis en ligne un extrait de son premier album Absentia, qui sortira le 10 août prochain via The Artisan Era.

Après le titre "The Pale Beast", découvrez en écoute ci-dessous "Cascades Of Light".
L'artwork de l'album a été réalisé par Samuel Nelson.
04. Fluorescent Halls Of Decay
06. That Which Is Left Behind