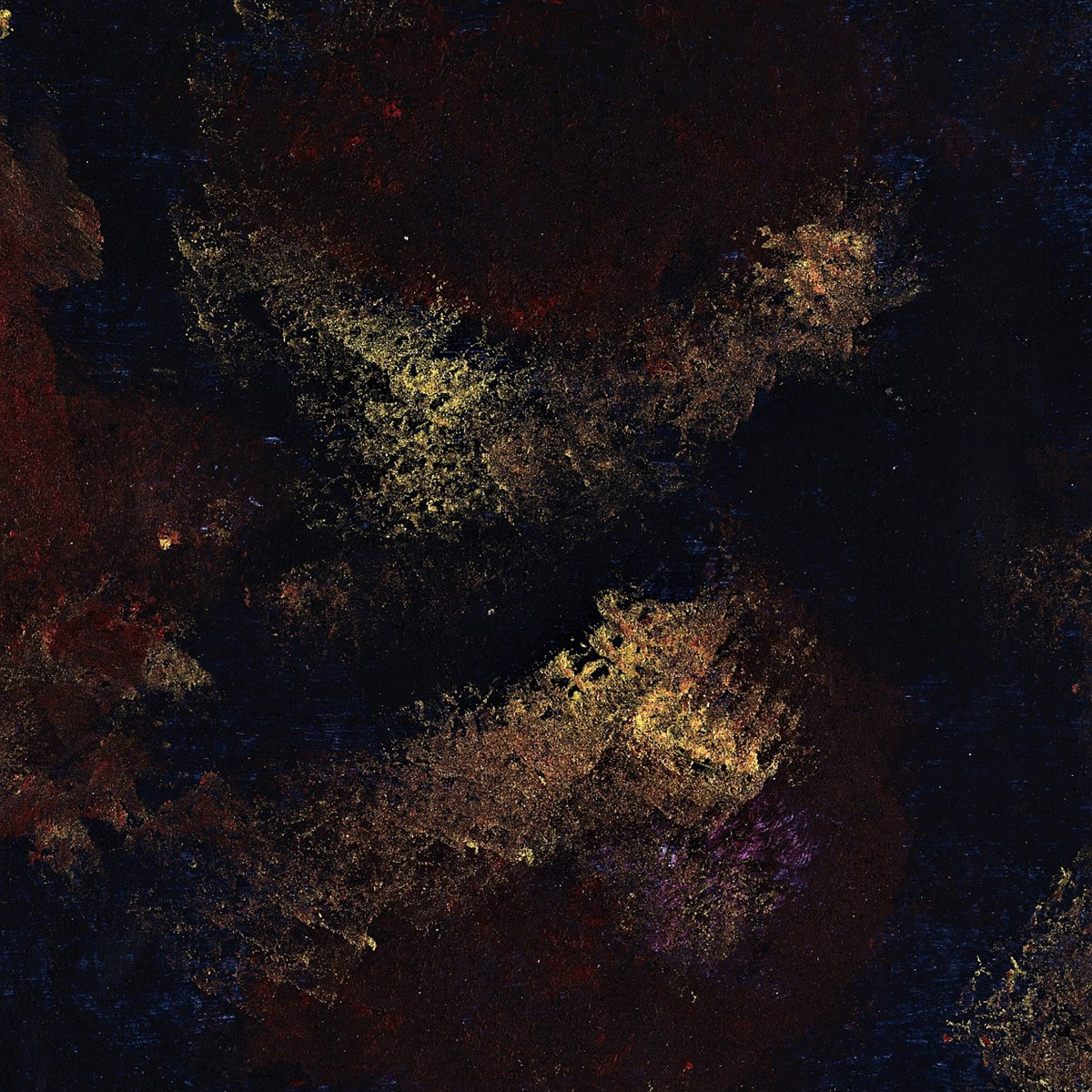 La formation lyonnaise de Progressive Black Metal,
Tower Of Silence
a dévoilé l'intégralité de son premier EP
The Unspeakable
, à l'occasion de sa sortie digital. Un format physique est également en cours de préparation.
Découvrez le ci-dessous.
L'EP a été mixé par A et masterisé par Studio Akashik. L'artwork de l'album a été réalisé par Hecate.
Tracklist:
01. Kana'ti
02. Ekklesia Kryptè Ton Arkhimagon
03. 3-1
04. Thymiama
05. Grand Œuvre
06. Omnisciens
07. Him