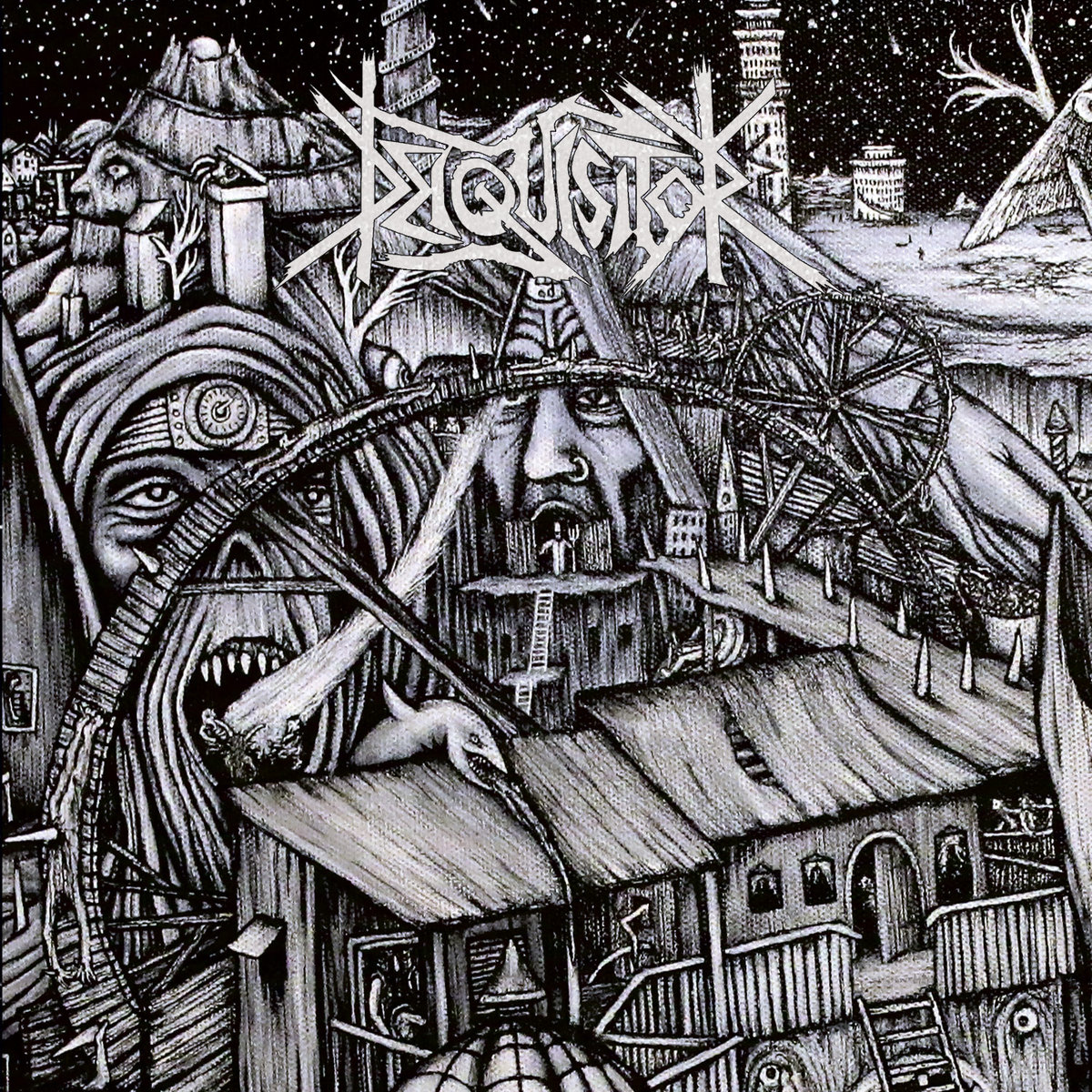 Les danois de Deiquisitor (Death Metal) ont dévoilé l'intégralité de leur nouvel album Downfall Of The Apostates, à l'occasion de sa sortie ce 23 avril chez Dark Descent Records, aux formats CD, vinyl et digital.
Découvrez le ci-dessous.
L'album a été mixé par Lasse Ballade et masterisé par Dan Lowndes.
L'artwork a quant à lui été réalisé par MFJørg.
Tracklist:
01. Atom Synthesis
02. Downfall Of The Apostates
03. Faint Of Distorted Images
04. Tetrad Of Lunar Eclipses
05. The Order Of Pegasus Light
06. Metatron
07. The Magnificence Of
08. Planetary Devastation
09. War On The Gods