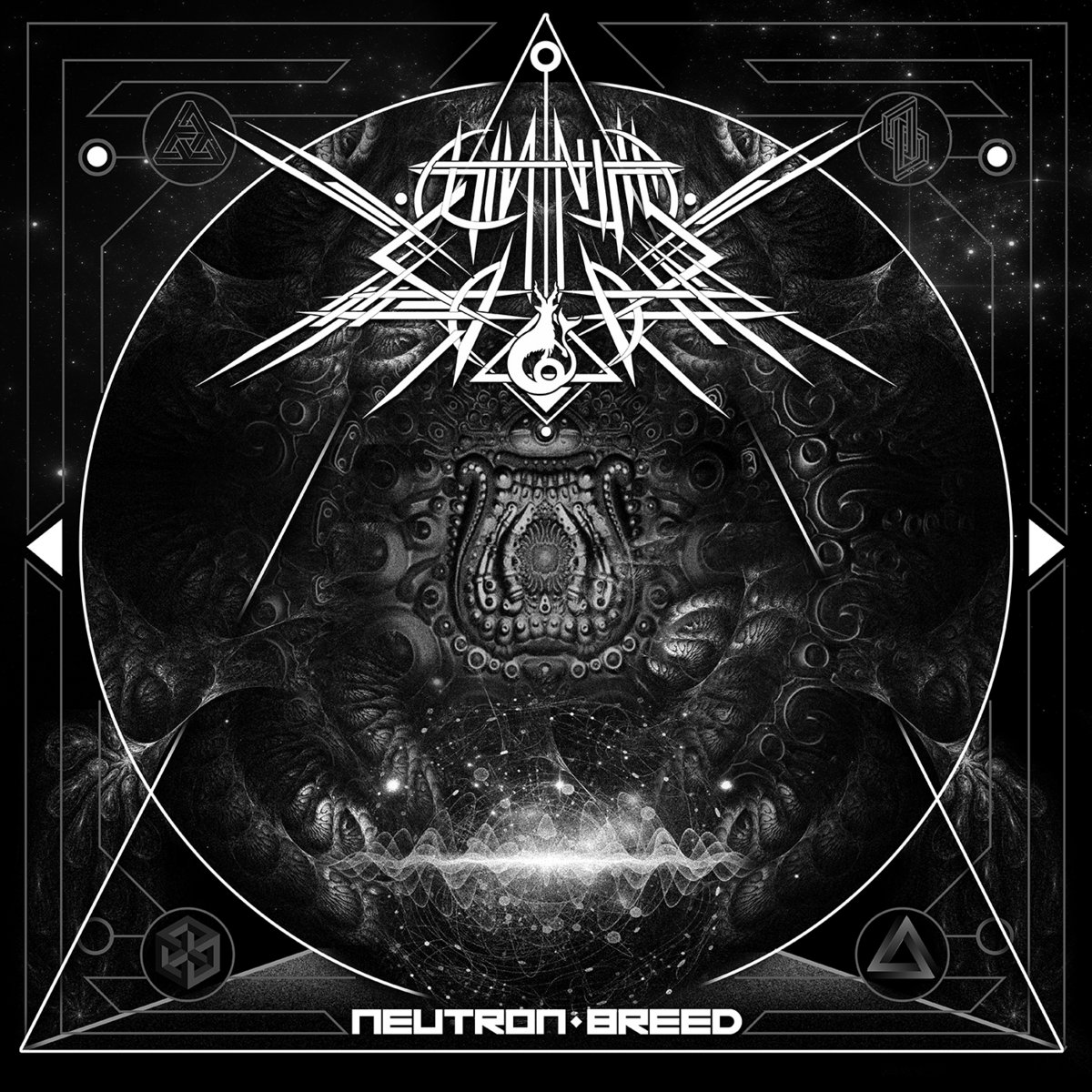 Les italiens de Quantum Hierarchy (Death Metal) avec des membres de Hellish God et Voids Of Vomit, ont dévoilé l'intégralité de leur premier EP Neutron Breed à l'occasion de sa sortie ce 30 mars chez Everlasting Spew Records.
L'EP a été enregistré, mixé et masterisé au Toxic Basement Studio par Carlo Altobelli.
L'artwork et le logo ont été créés par Seals Of Blackening.
01. Frequency Disturbance Through Spheres
03. The Third Of Capricornus
04. Mausoleum Of Eternal Abscence