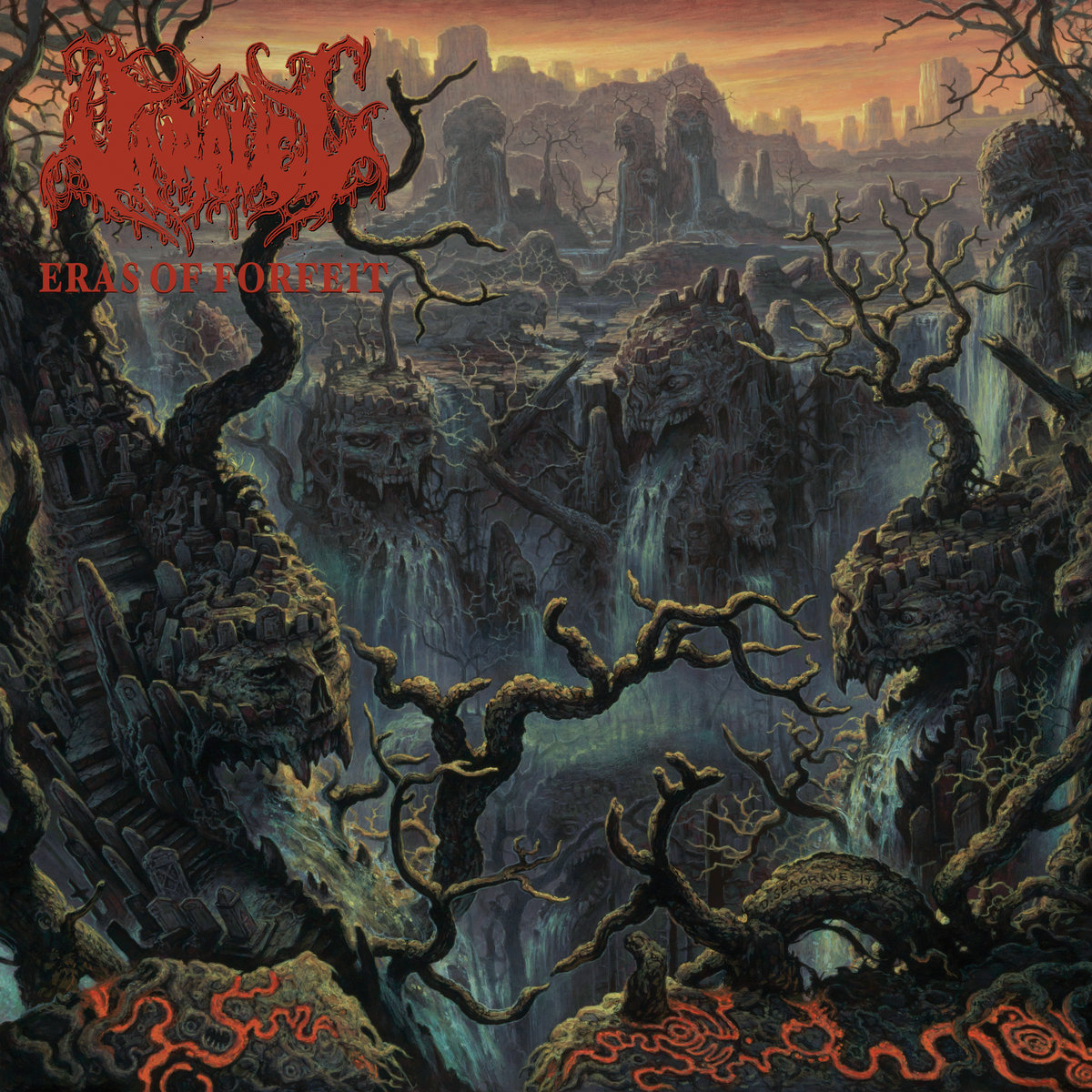 Les australiens de Unravel (Grindcore/Death Metal) ont mis en ligne un deuxième extrait de leur premier album Eras Of Forfeit qui sortira le 20 avril prochain via Testimony Records, aux formats CD, LP et digital.

Après "Fostering The Festering Slime", découvrez ci-dessous "Reign The Wasps".
L'album a été enregistré par Cameron Murphy au Vision Recording Studio & Opaque Audio,
mixé par Taylor Young au The Pit Recording Studio et masterisé par
Brad Boatright au Audiosiege.
L'artwork a été réalisé par le

maître

Dan Seagrave.
Tracklist:
01. Arbitrator
02. No Validation For Violation
03. Reign Of Wasps
04. Carcinogenesis
05. Sycophant
06. Isle Of Rot
07. Perpetual Servitude
08. Scorched
09. Fostering The Festering Slime
10. Mortal's Thirst
11. Vermankind