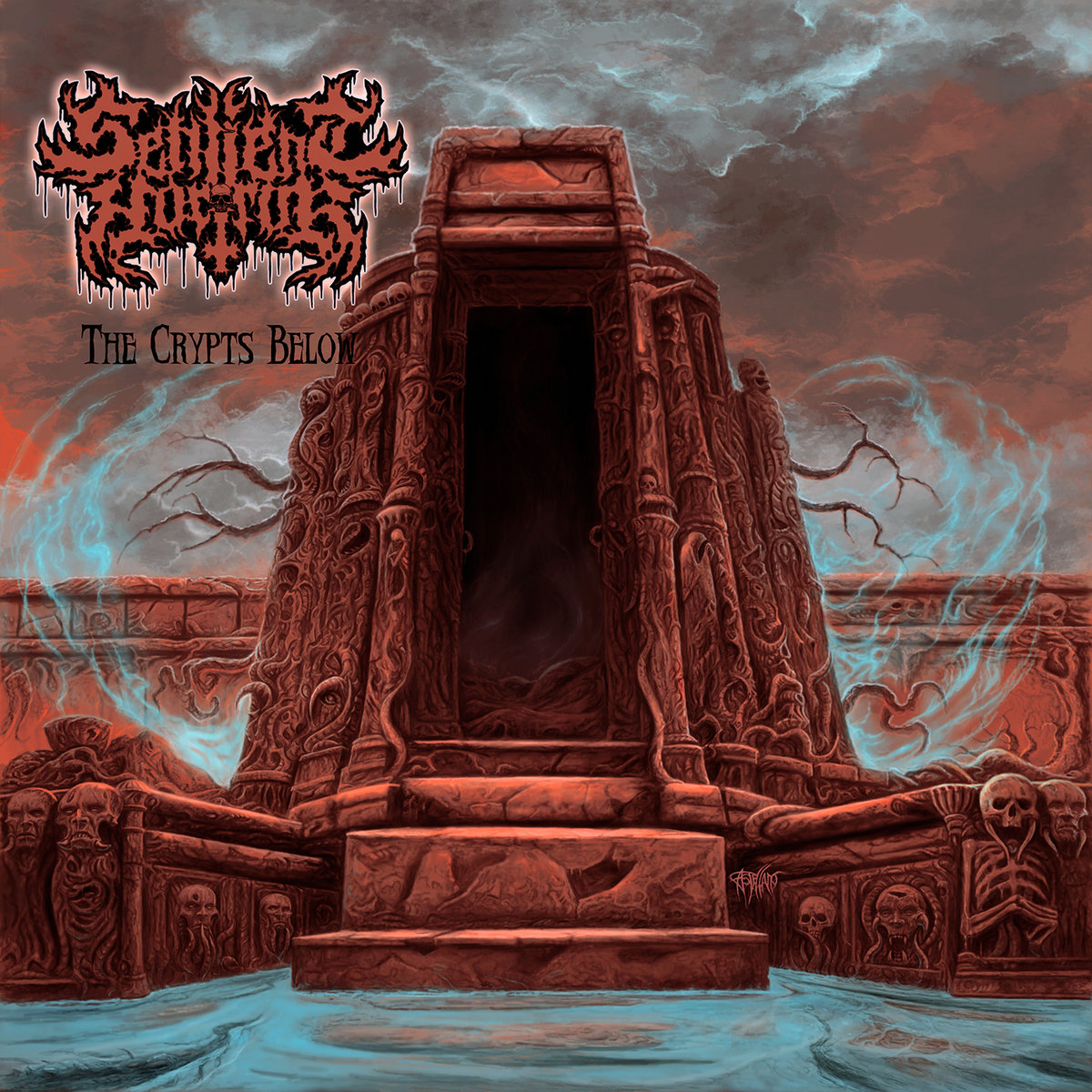 La formation américaine Sentient Horror (Death Metal) vient de mettre en ligne un premier extrait de son nouvel EP The Crypts Below, à paraitre le 30 mars prochain chez Testimony Records et Redefining Darkness Records.
Découvrez le titre "Bled Dry By The Night", en écoute ci-dessous.
L'artwork de l'album a été réalisé par l'excellent Juanjo Castellano Rosado.
Tracklist
01. Enter Crypts Below
02. Bled Dry By The Night
03. Hatchet Crimes
04. Hell Marked
05. Darkday (Edge Of Sanity Cover)