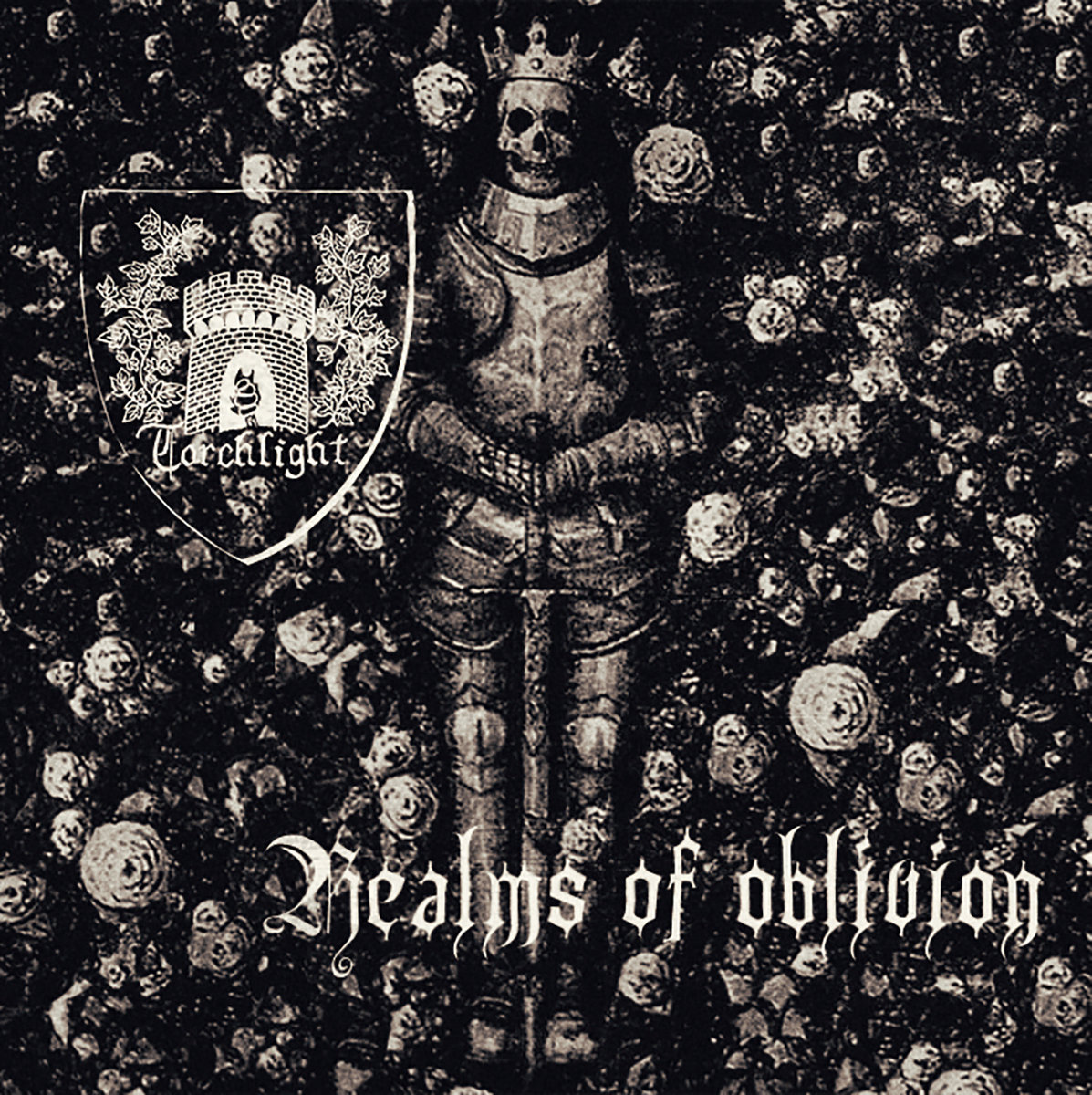 Le projet Torchlight (Dungeon Synth - Italie) révèle un premier album du nom de Realms of oblivion, il se découvre en intégralité sur le bandcamp de l'artiste.
Je cite :
"This album was conceived as a journey into the forgotten kingdoms, where knights fought against dragons, forests shone with magical light and valiant men reigned over enchanted realms. This work is a memory of the past and an ode to the dead kings and to the castle's ruins."
C'est ainsi un véritable voyage qui vous attend, avec l'album de cet artiste prometteur.
Pour le moment, seul le format digital est disponible.
Tracklist:
02. The cursed tower in the woods 03:19
03. Almighty dragons 03:08
04. Dark chambers, moonlit thrones 04:33
05. Realms of oblivion 03:38
06. Elegy on castle's ruins 03:18
07. Ancient goddess of ice 04:57
08. Lore of forgotten beauty 07:17
L'album s'écoute ici: