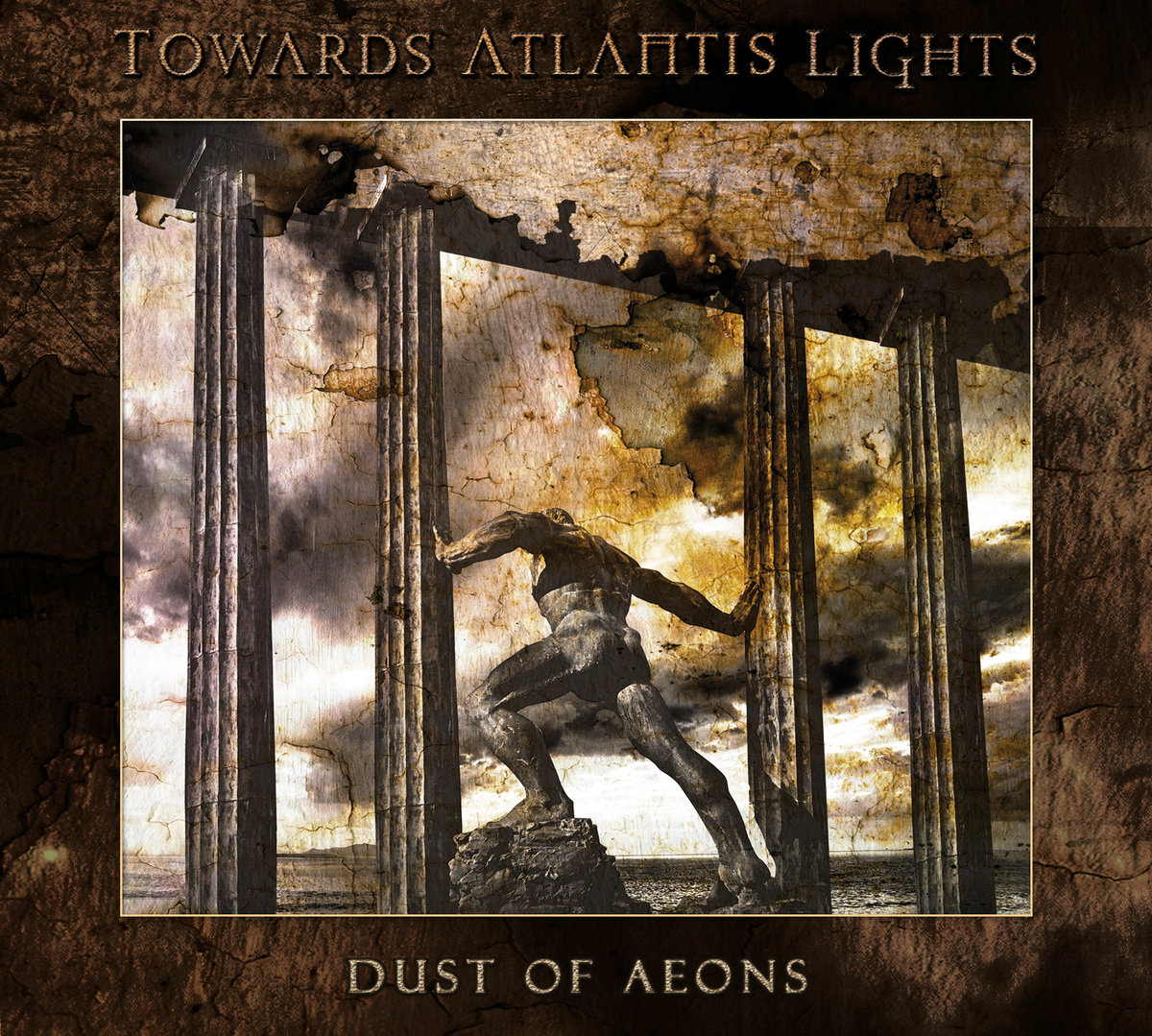 Le supergroupe Towards Atlantis Lights (Atmospheric Death/Doom Metal - International) a annoncé la sortie de son premier album. Il s'intitulera Dust Of Aeons et sortira le 5 mars prochain via Transcending Obscurity Records, aux formats CD et digital.
L'artwork de l'album a été réalisé par Francesco Gemelli (Katatonia, Mayhem, Abigor...)
Un premier extrait de l'album a été mis en ligne à cette occasion avec le premier titre de l'album "The Bunker Of Life". Découvrez le ci-dessous.
Le line-up du groupe est le suivant :
Kostas Panagiotou (Pantheist, Landskap) - Chant/Claviers
Riccardo Veronese (Aphonic Threnody, Dea Marica, Arrant Saudade) - Basse
Ivan Zara (Void Of Silence) - Guitare
Ivano Olivieri - Batterie
Tracklist:
01. The Bunker Of Life
02. Babylon's Hanging Gardens
03. Alexandria's Library
04. Greeting Mausolus' Tomb