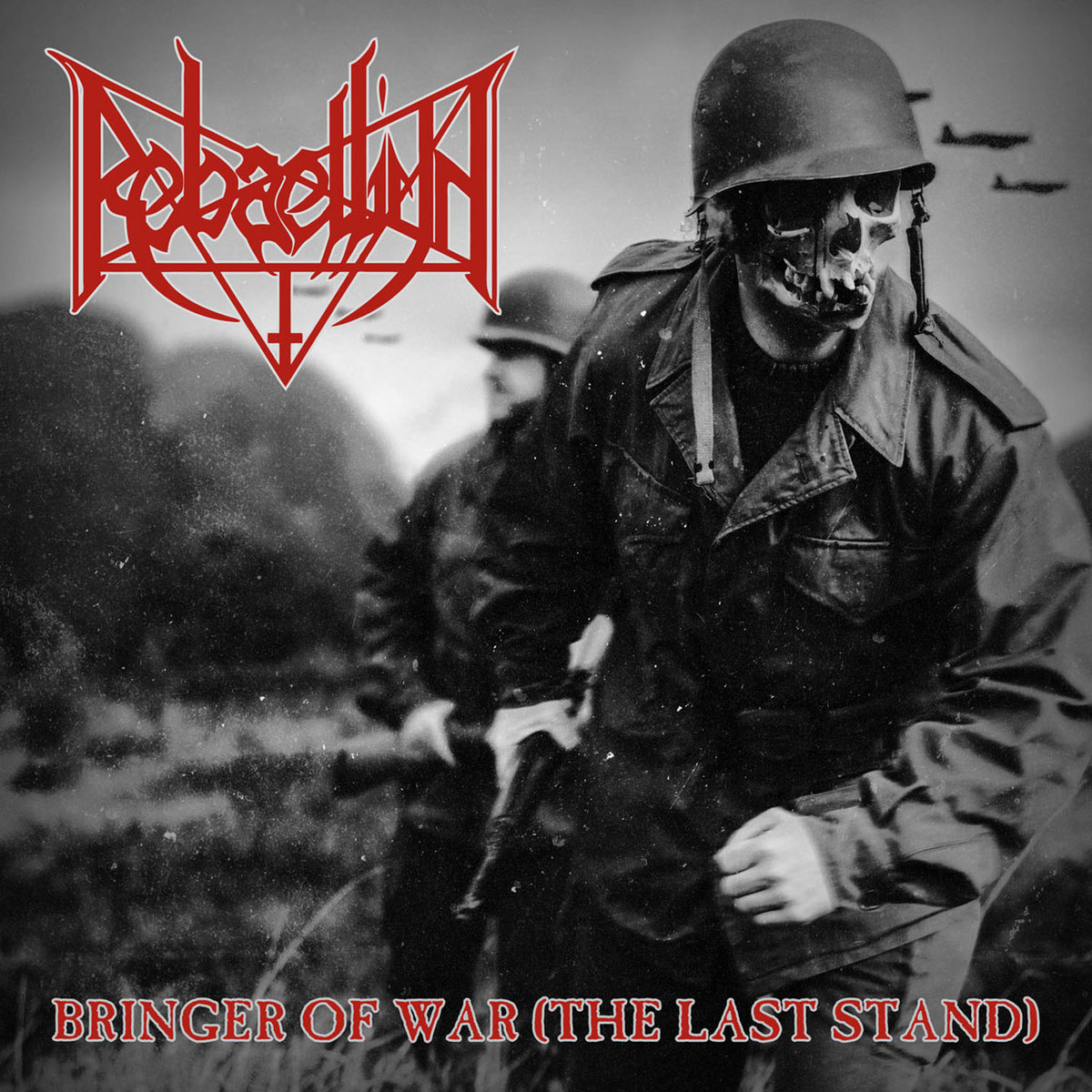 Les brésiliens de Rebaelliun (Death Metal) ont mis en ligne leur nouvel EP Bringer Of War (The Last Stand) dans son intégralité, à l'occasion de sa sortie ce 27 novembre chez Hammerheart Records, aux formats CD et digital.
Le format vinyle sera disponible quant à lui le 7 décembre.
Ce nouvel EP est composé de 4 nouveaux titres, ainsi que de 4 anciens morceaux issus de l'EP Bringer Of War sorti en 2000.
Découvrez le ci-dessous.
Tracklist:
01. War Cult Anthem
02. There Is No Horizon
03. The Last Stand
04. Ground Zero
05. Agonizing By My Hands
06. Bringer Of War
07. Kings Of The Unholy Blood
08. Day Of Suffering (Morbid Angel Cover)