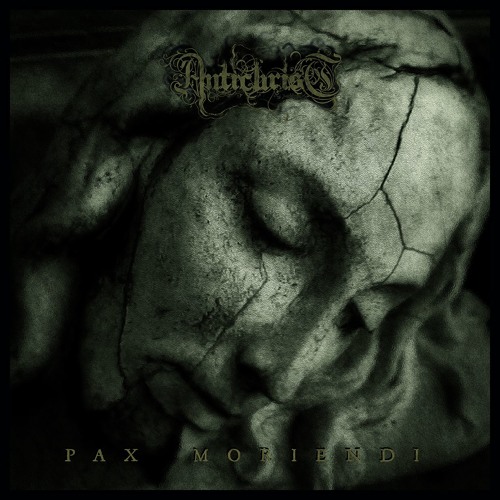 La formation péruvienne Antichrist (Doom/Death Metal) a annoncé la sortie de son premier album. Celui-ci aura pour nom Pax Moriendi et verra le jour le 9 mars prochain via Iron Bonehead Productions, aux formats CD et LP.
Influencé par la trinité du Doom/Death Thergothon, Unholy, Winter, cet album des péruviens sera composé de 5 titres pour une durée de quarante-cinq minutes.
Un premier extrait a également été dévoilé pour cette occasion avec le titre "In The Dark And Mournful Corner Of Memory". Découvrez le ci-dessous.