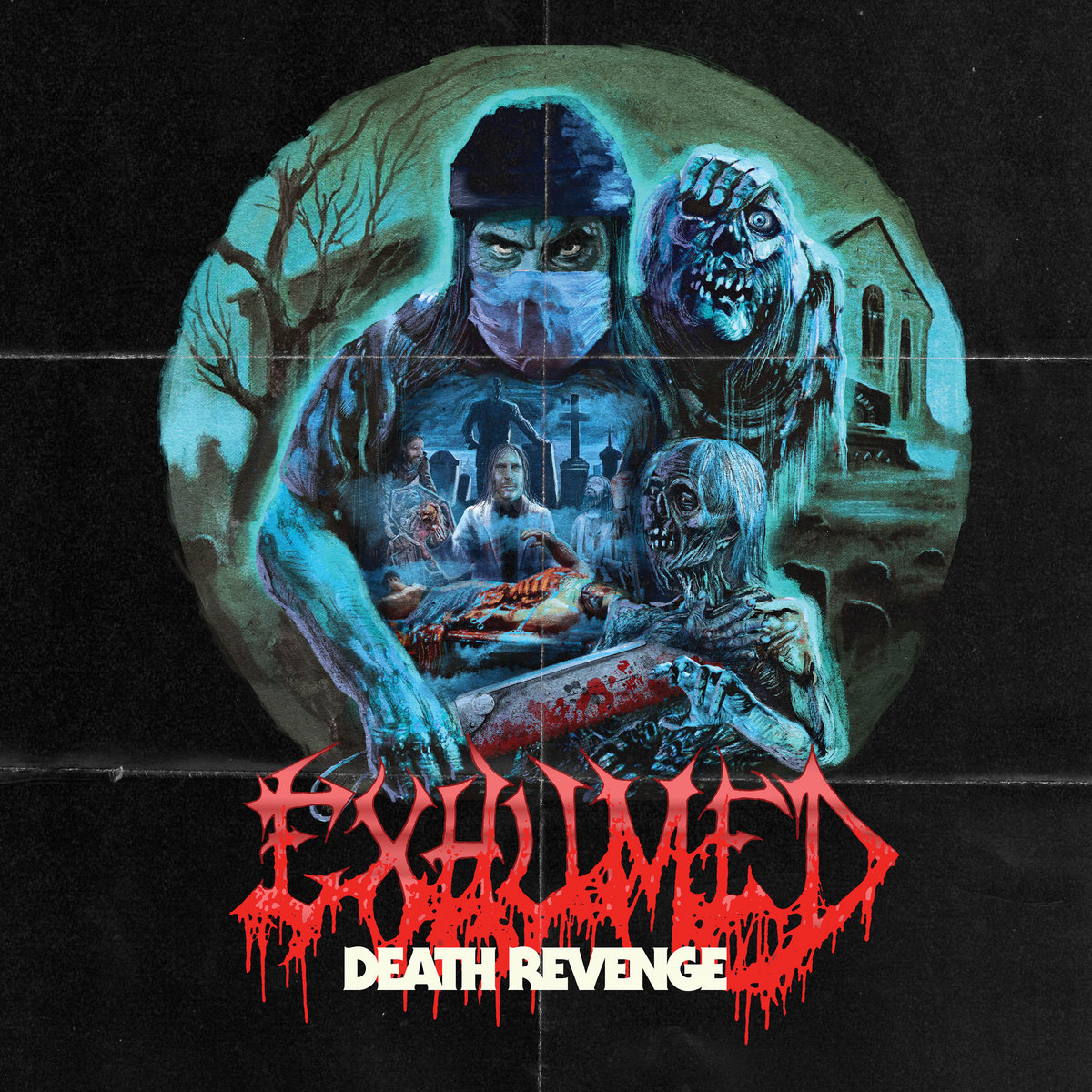 La formation américaine
Exhumed
(Grind/Death Metal) a dévoilé un nouvel extrait de son prochain album
Death Revenge
à paraître le 13 octobre prochain via Relapse Records.
Ce nouvel effort studio sera le premier concept album du groupe,
Exhumed
ayant décidé de s'intéresser à une série de meurtres brutaux commis à Edimbourg à la fin des années 1820, dans le but de vendre les cadavres des victimes à des anatomistes.
Après "Defenders Of The Grave", découvrez ci-dessous "Lifeless" issu de ce nouvel opus.
Tracklist:
01. Death Revenge Overture
02. Defenders Of The Grave
07. Gravemakers Of Edinburgh
10. The Anatomy Act Of 1832
13. Death Revenge Underture (Bonus Track)
14. A Lesson In Violence (Bonus Track)