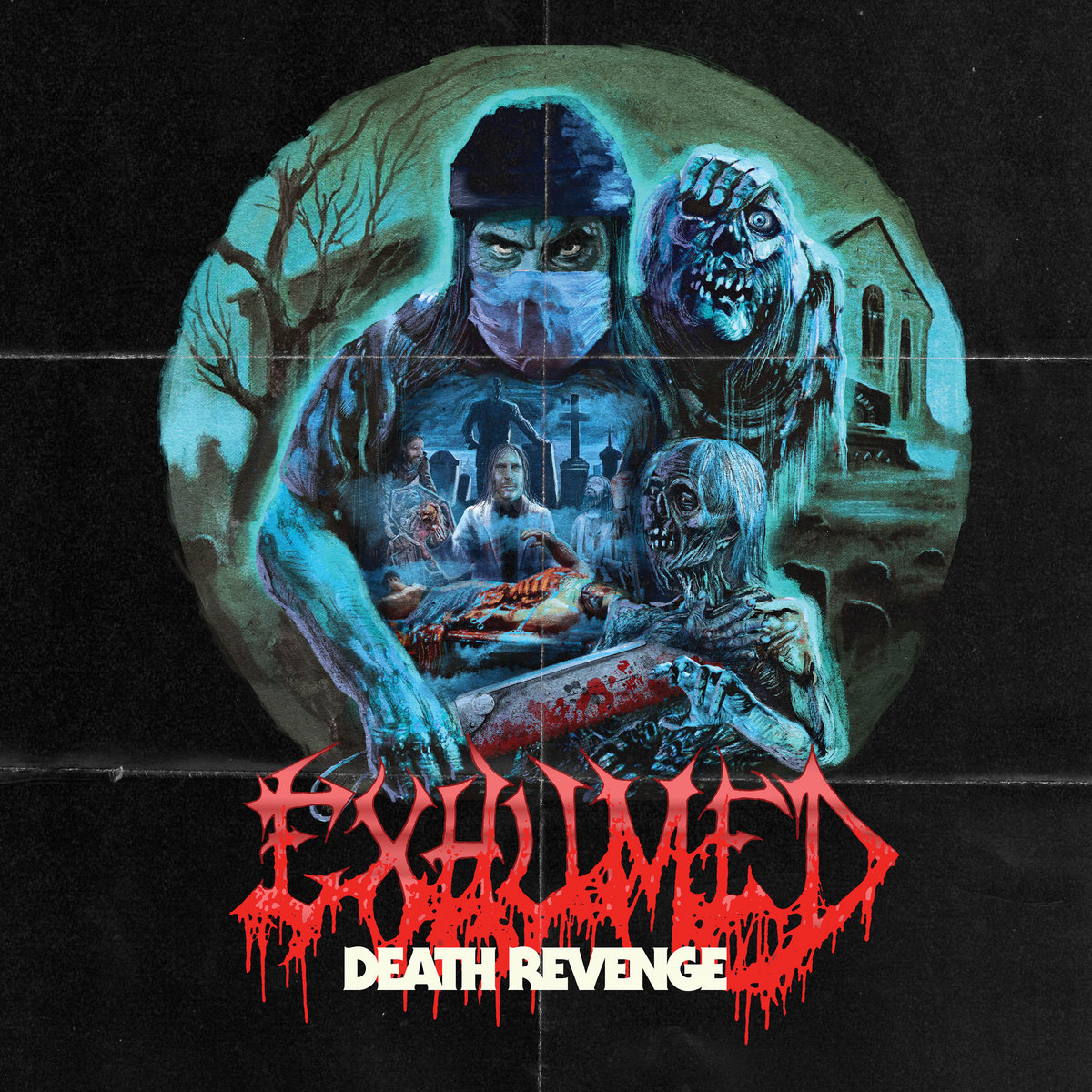 Les bouchers américains de Exhumed (Grind/Death Metal) viennent d'annoncer la sortie de leur nouvel album qui fera suite à Necrocracy sorti en 2013. Ce nouvel album intitulé Death Revenge sortia le 13 octobre prochain via Relapse Records.
Ce nouvel effort studio sera le premier concept album du groupe, Exhumed ayant décidé de s'intéresser à une série de meurtres brutaux commis à Edimbourg à la fin des années 1820, dans le but de vendre les cadavres des victimes à des anatomistes.
Un premier extrait de l'album est disponible, découvrez "Defenders Of The Grave" ci-dessous.
Tracklist:
01. Death Revenge Overture
02. Defenders Of The Grave
07. Gravemakers Of Edinburgh
10. The Anatomy Act Of 1832
13. Death Revenge Underture (Bonus Track)
14. A Lesson In Violence (Bonus Track)