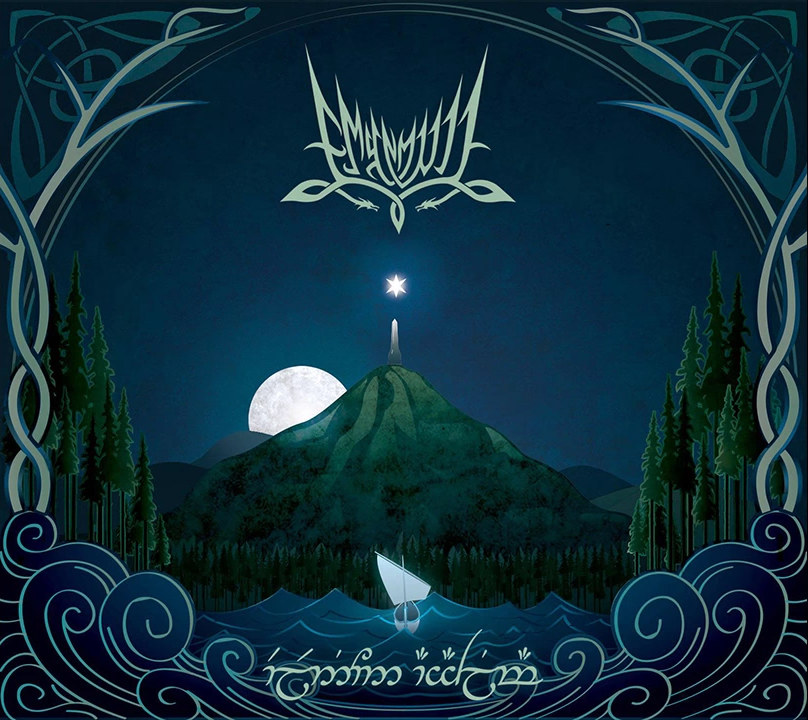 Le one-man band italien de Black Metal épique,
Emyn Muil
après avoir annoncer la sortie de son nouvel album "Elenion Ancalima", viens de dévoiler un premier extrait de celui-ci. Il s'agit du titre '
The Lay Of
Númenorë' que vous pouvez écouter ci-dessous.
L'album sortira pour rappel le 26 mai prochain via Northern Silence Productions.
Tracklist :
01. Under A Silvered Star
02. The Lay Of Númenorë
03. Ar-Pharazôn
04. Far Umbar
05. Elenion Ancalima