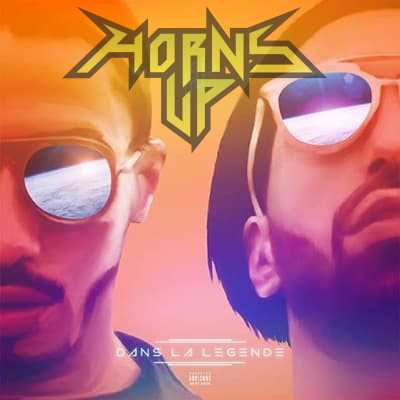 Les américains de
Broken Hope
(Death Metal) ont dévoilés la sortie de leur septième album studio, qui succédera à "Omen Of Disease" sorti en 2013. Ce nouveau méfait s'intitulera "Mutilated And Assimilated" et verra le jour le 23 juin prochain via Century Media Records.
L'artwork de l'album a été réalisé par Wes Benscotter (Autopsy, Cattle Decapitation, Sinister...)
L'album sortira en CD, LP et format digital et sera accompagné d'une édition limitée contenant un DVD de leur prestation live à l'Obscene Extreme Fest 2015 .
Le groupe a également profité de l'occasion pour nous délivrer un premier extrait de ce nouvel opus avec le titre éponyme '
Mutilated And Assimilated
'. Découvrez le ci-dessous.
Tracklist:
01. The Meek Shall Inherit Shit
02. The Bunker
03. Mutilated And Assimilated
04. Outback Incest Clan
05. Malicious Meatholes
06. Blast Frozen
07. The Necropants
08. The Carrion Eater
s
09. Russian Sleep Experiment
10. Hell's Handpuppets
11. Beneath Antarctic Ice
12. Swamped-In Gorehog